Information, support and friendship
AMEND is run by patients, for patients, to inform and support anyone affected by Multiple Endocrine Neoplasia (MEN) type 1 or 2 or associated endocrine syndromes and tumours.
We are here to break the isolation so often felt by those with these rare diseases, and we would be delighted to welcome you into our 'family'.
The aim of our website is to direct you as quickly as possible to our support services and to information you can trust on MEN1, MEN2, MTC (medullary thyroid cancer), FMTC (familial medullary thyroid cancer), adrenal gland tumours (phaeochromocytomas), parathyroid hyperplasia, paragangliomas, FIPA (familial isolated pituitary adenoma) and SDHx (succinate dehydrogenase) disorders.
2013 AMEND Information Day Success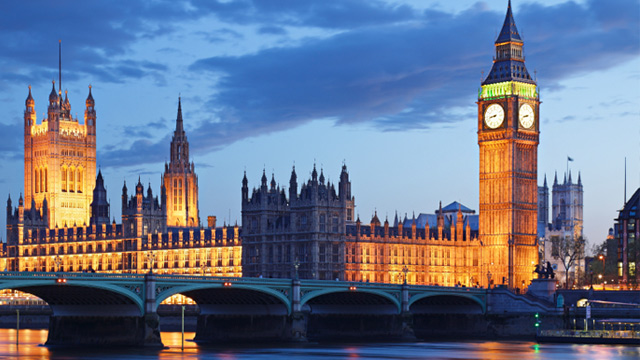 Saturday 11th May saw another hugely successful AMEND Patient Information Day.  At this, AMEND's 11th such annual event, a full multidisciplinary team (MDT) was in attendance throughout the day, providing fascinating talks on different aspects of MEN, and forming an expert panel for our hour-long afternoon Ask the MDT session.
Speakers included Professor Karim Meeran (London) and Dr Constantine Stratakis (NICHD, USA).  Films and slides from all the main presentations will be available to view soon on the website.
"Brilliant day.  Lots of information.  Wonderful speakers"
"Enjoyed meeting other people/families with similar problems"
Feedback from the day has been excellent, with several families appreciative of the opportunity to be able to bring their children to take part in kids' activities so that they could attend themselves.
Huge thanks goes to all our wonderful speakers, organising volunteers and attendees, who made the day so successful.
For more information about the 2013 meeting, click here.
Plans are already well underway for the 12th Information Day which will be held at Bristol Zoo on 10th May 2014.  Read about these plans here.
AMEND Awarded Grant from Macmillan
We are delighted to report that UK Charity, Macmillan Cancer Support has awarded AMEND a one year grant to provide support and information services to patients with adrenocortical cancer (ACC) in the UK.
This project, working in collaboration with the UK's NET Patient Foundation, will be filling a very real gap for such services currently.  A medical advisory team is already in place and helping to update and produce existing and new information resources.
Further plans include a new ACC specific website and a Patient Information Day along the same lines as those we currently hold at AMEND and NET Patient Foundation for our own patient communities.
For more information on our plans and on ACC itself, see our ACC webpage.
Page 1 of 9
How long after your first symptoms did it take to get a diagnosis?